Wireless, portable laser line triangulation sensor for geometric profile measurement. Designed for optimal performance on different materials, different surface colours and surface finish.
Some application examples (contact us for your specific application !)
Tyre thread profiles – easily measure tyre thread depth, width and profile.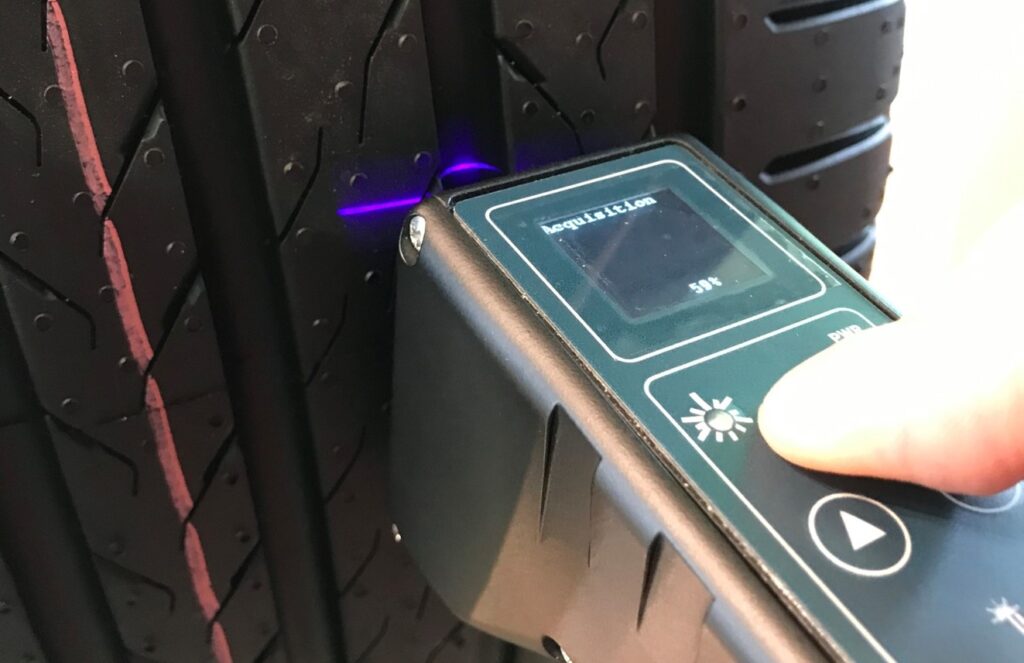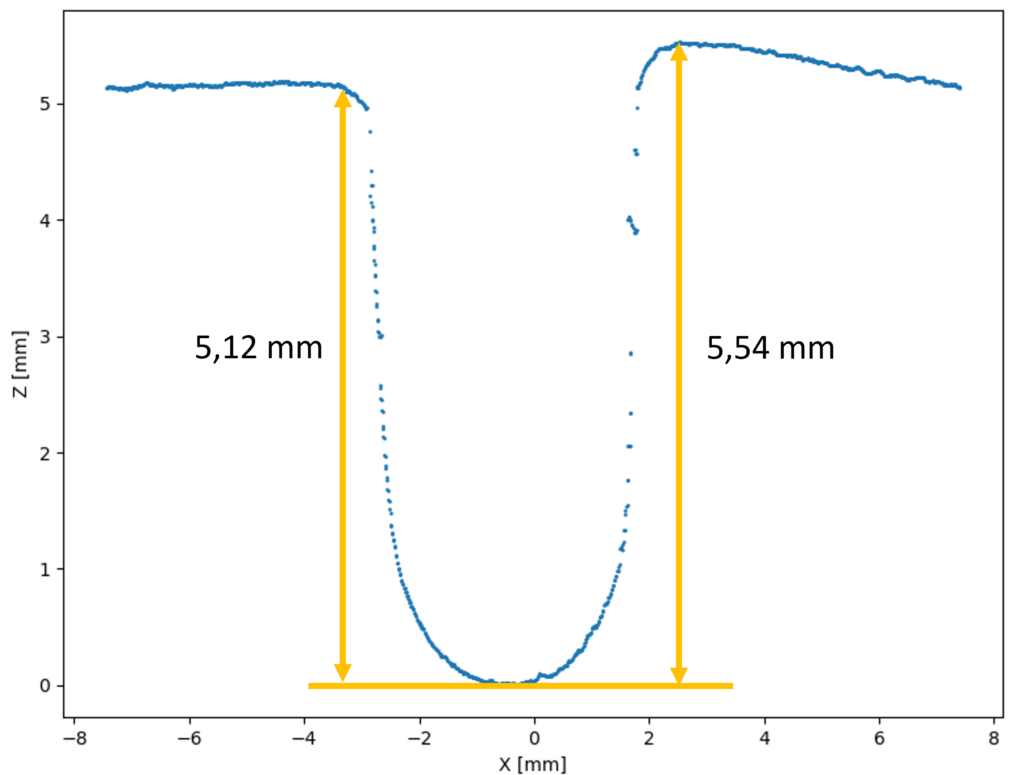 Aerospace: fuselage fastener rivets: easily measure flushness and profile of rivet fasteners with respect to structure.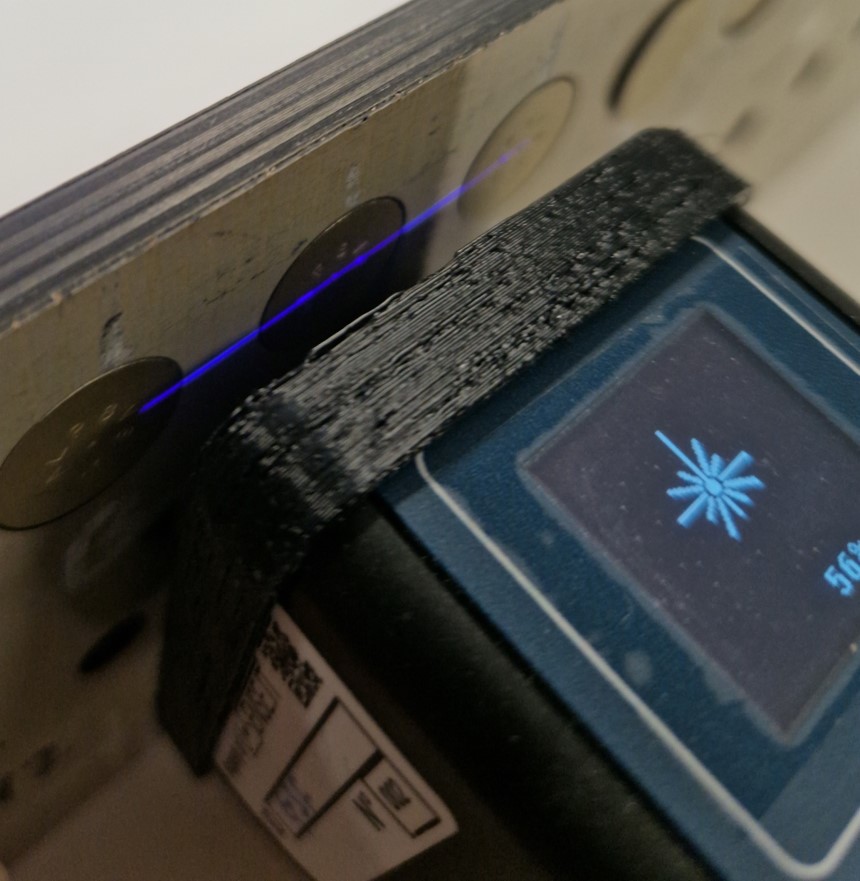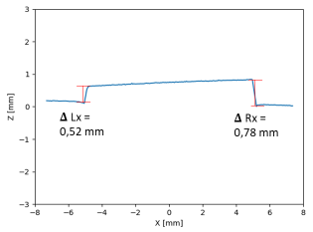 Strctural profile alignment: fast and accurate measurement of metallic structural profiles alignment