U-Sense.IT is proud to announce that it has been selected as a start-up to participate at the EIT Gazzelle Accelerator!
It is a big opportunity to share our technologies with other start-ups and….project ourselves into the future!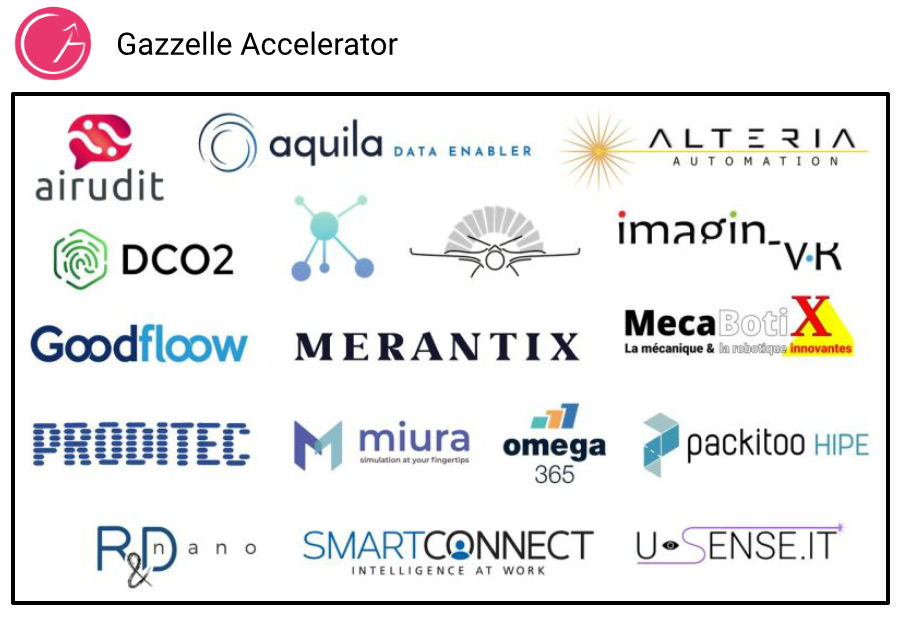 ---
U-Sense.IT is a partner in the European project OpenZDM (OPEN PLATFORM FOR REALIZING ZERO DEFECTS IN CYBER PHYSICAL MANUFACTURING), co-funded by the European Union in the Horizon Europe framework programme.
U-Sense.IT will play a leading role in the new market of IoT measurement tools for the production line quality control operator. #zerodefectmanufacturing #manufacturing

---
Past Events
U-Sense.IT attended the 2nd General Assembly meeting of OpenZDM in Porto (PT) on November 22-23, 2022, discussing about next key steps towards creating an open platform for realizing #zerodefects in cyber-physical manufacturing.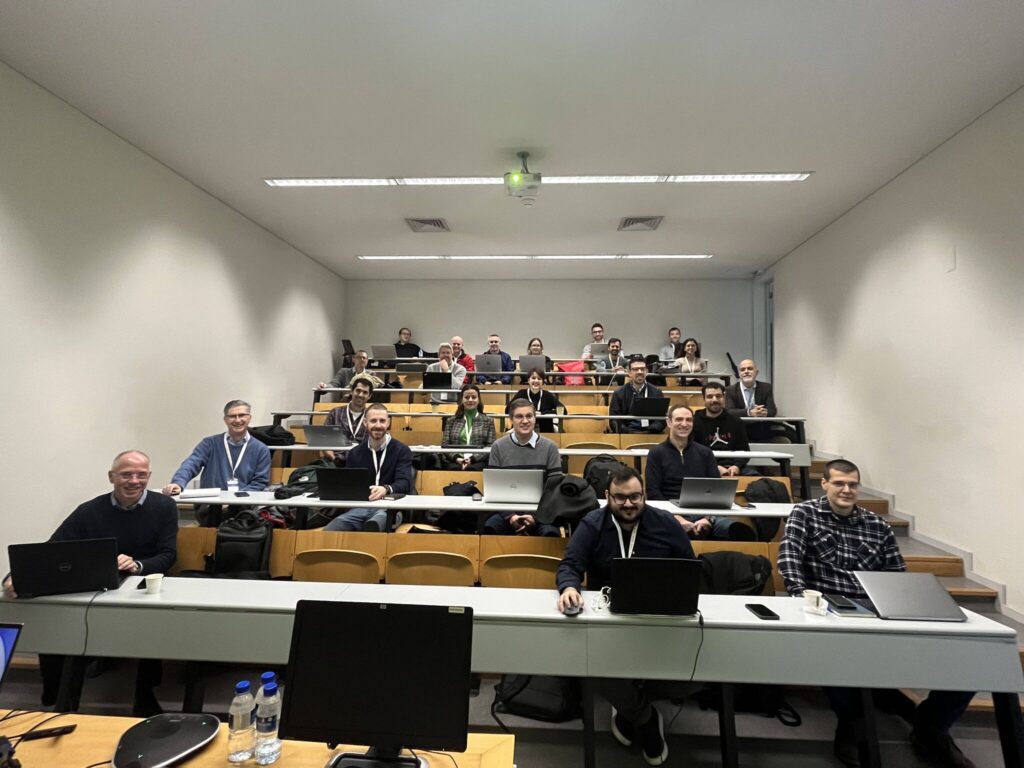 ---
Milan, 11-12 October 2022 U-Sense.IT participated at SMAU Milan.
We would like to thank all those who visited our stand and showed interest for the proposed novelties.
It has been a pleasure to introduce you to our instruments, the G3F and VISIR, and to discuss possible applications with you. Many feedback has been received and we will be happy to explore possible collaborations with each of you!
Thanks to the SMAU organizers and to the Marche Region, that gave us the opportunity to participate!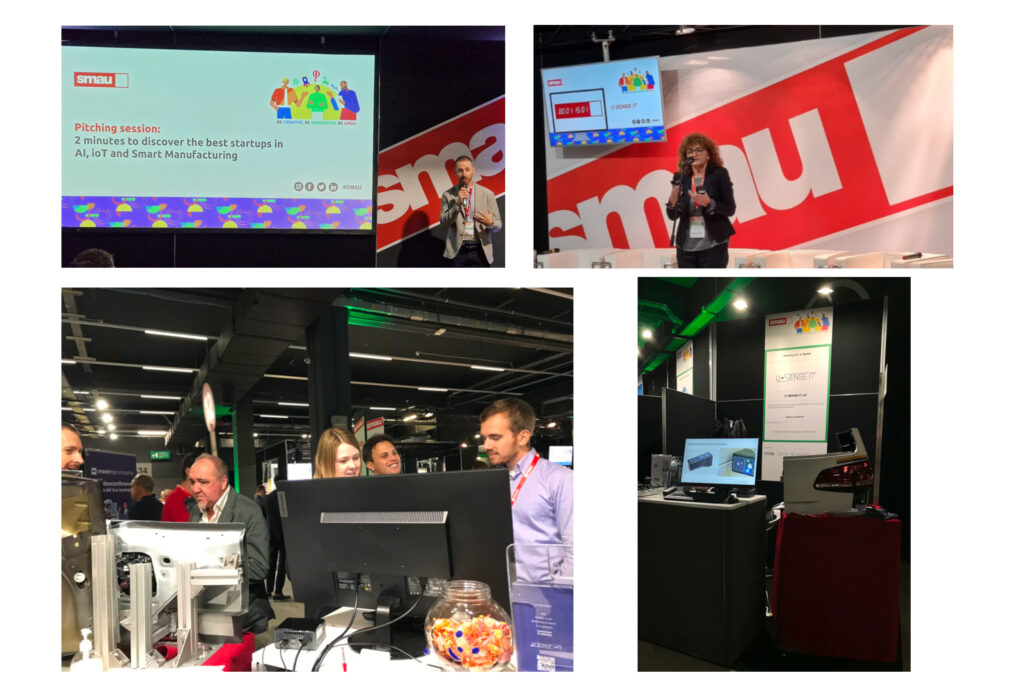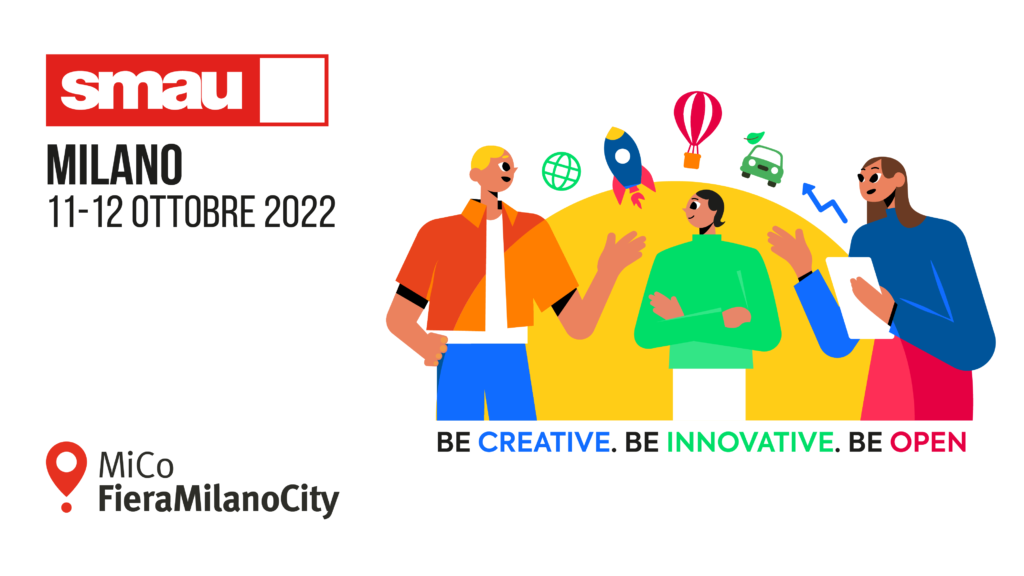 ---
30 May-2 June 2022 U-Sense.IT participated in the Hannover Messe.
We would like to thank all those who attended and showed a warm interest in the novelty.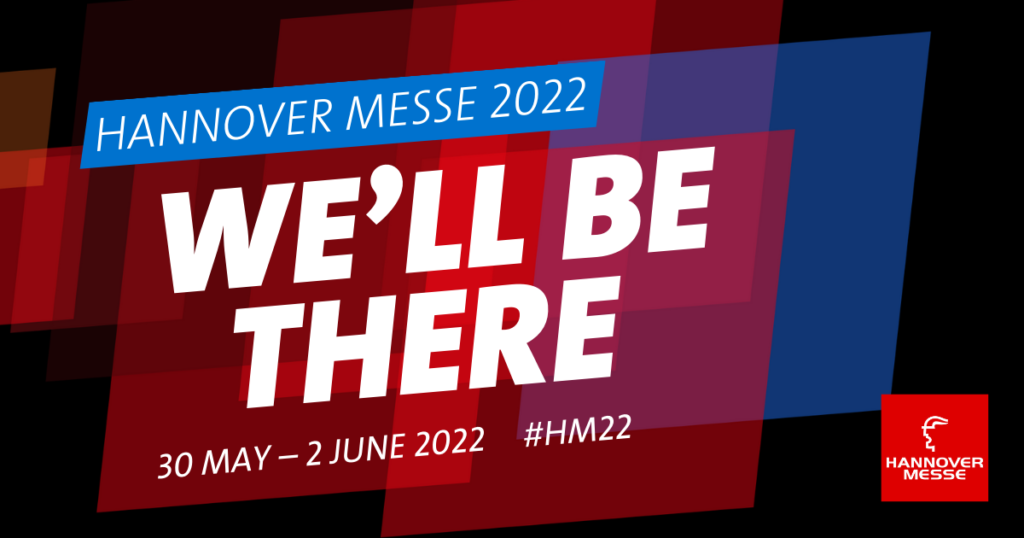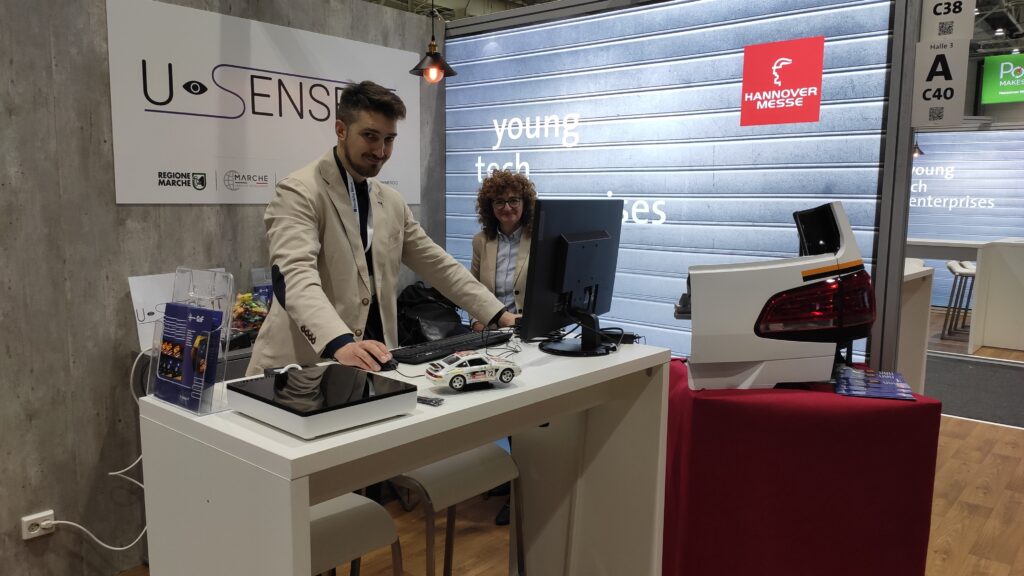 ---
November 5th 2021 – U-Sense.IT has been selected by Wurth among more than 1000 italian start-ups for the "special mention of technological innovation" within the CNA 2021 award "Premio Cambiamenti"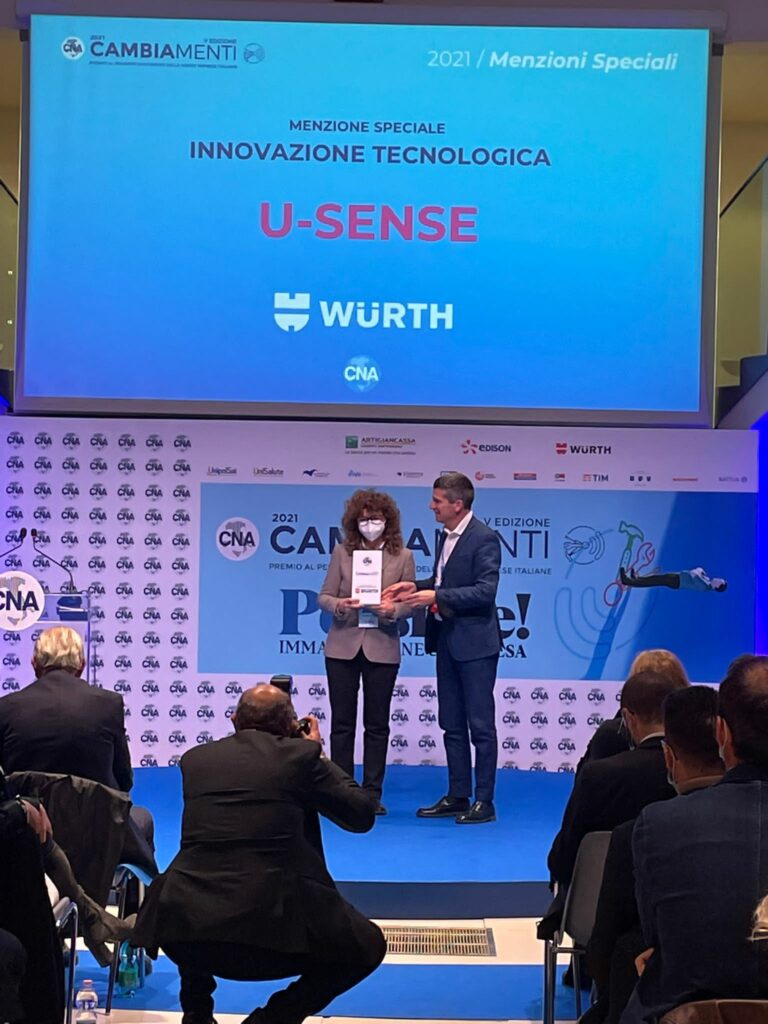 ---