U-Sense.IT is a partner in the European project OpenZDM (OPEN PLATFORM FOR REALIZING ZERO DEFECTS IN CYBER PHYSICAL MANUFACTURING), co-funded by the European Union in the Horizon Europe framework programme.
U-Sense.IT will play a leading role in the new market of IoT measurement tools for the production line quality control operator. #zerodefectmanufacturing #manufacturing

---
Past Events
30 May-2 June 2022 U-Sense.IT participated in the Hannover Messe.
We would like to thank all those who attended and showed a warm interest in the novelty.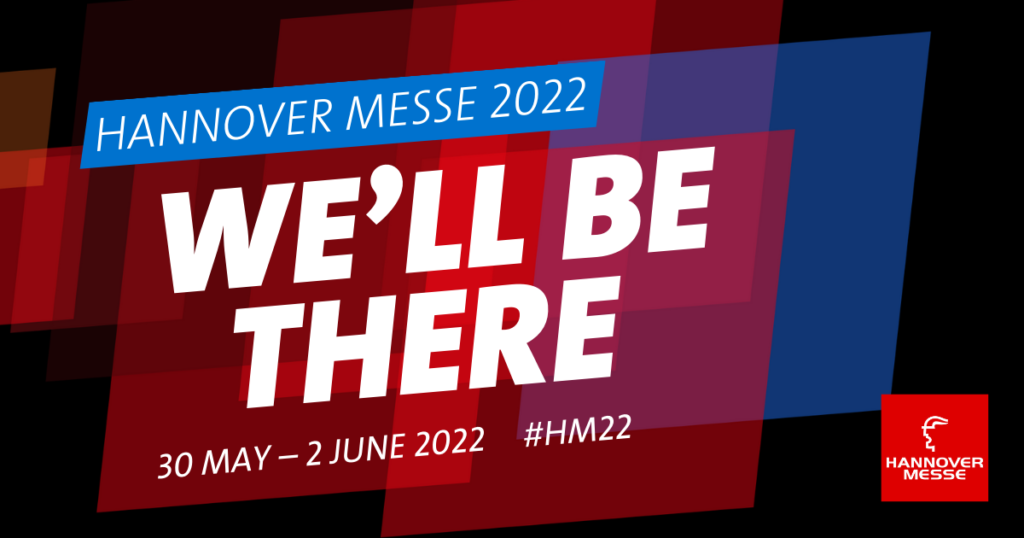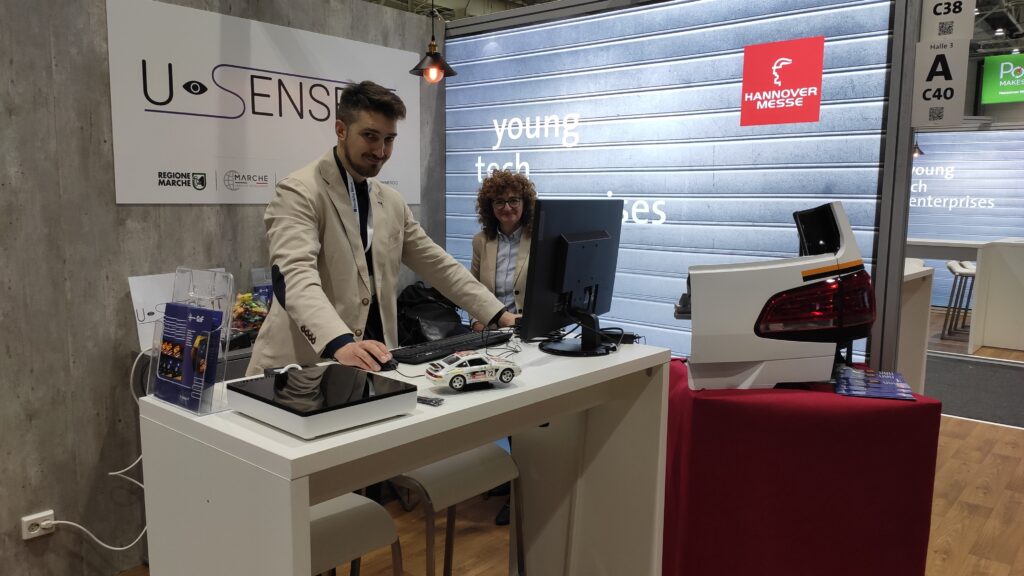 ---
November 5th 2021 – U-Sense.IT has been selected by Wurth among more than 1000 italian start-ups for the "special mention of technological innovation" within the CNA 2021 award "Premio Cambiamenti"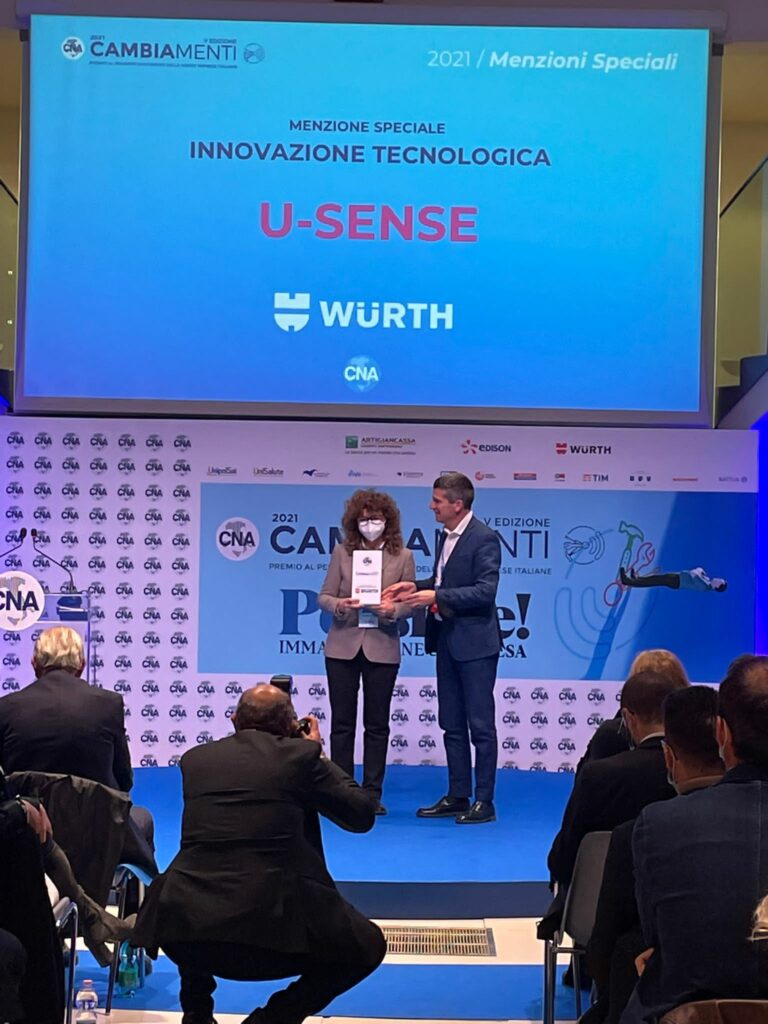 ---